Cryptocurrency
Nowadays, cryptocurrencies have become a natural part of the online world. As more and more enterprises offer their products and services on the internet, they need a way to transact with customers that is fast and easy. Cryptocurrencies provide a solution to this by being decentralized, which means no authority can control or manipulate it. There are many benefits to using cryptocurrencies other than fast transactions, such as avoiding high transaction fees. Cryptocurrencies are also easy to store and not subject to inflation.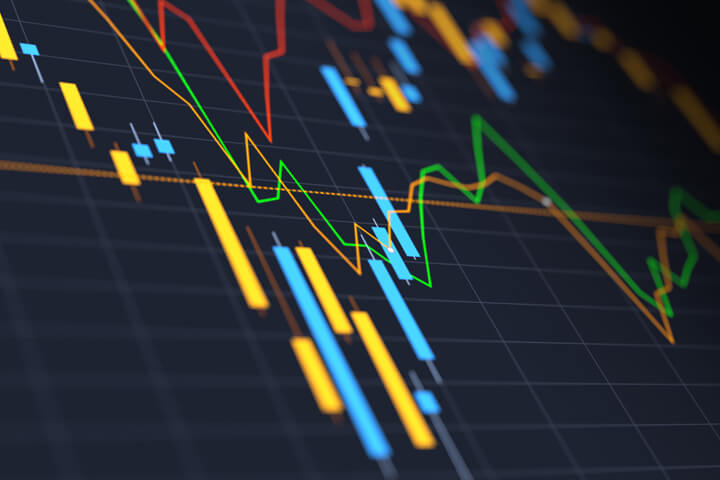 Here are some of the best crypto investments to consider in 2021
Bitcoin ($46,505.06)
Ethereum ($1,811.82)
Binance Coin ($423.05)
Cardano ($2.52)
Polkadot ($30.21)
Dogecoin ($0.25)
Chainlink ($28.42)
The Most Traded Cryptocurrency Globally
wBTC (wrapped Bitcoin)
"wBTC" or "wrapped BTC" can be used to trade a Bitcoin token on the Ethereum network. The "Bitcoin Blockchain" would be available for trading on the OKEx exchange in a recent announcement. Those who follow these things will be aware that this is about the "wBTC" project by Blockstream." "wBTC" is used for trading a Bitcoin token on the Ethereum network. OKEx is an exchange that caters mainly to Cryptocurrency traders, offering futures, swaps, and margin trading services.
Bitcoin users will use the Ethereum network's tools and services to create the Bitcoin token with a "proof of burn" process. It will allow different types of Cryptocurrency to be exchanged directly without any third-party involvement. Blockstream intends to create a cryptocurrency called "wBTC," which will be backed by Bitcoin and allow users to utilize their tokens in any application from wallets or exchanges.
Bitcoin Cryptocurrency
Bitcoin is one of the most valuable cryptocurrencies in the future and also important innovation in modern finance. It enables fast payments at a low cost, with no exterior influence or intermediaries involved. On top of these basic features, it also offers an entirely new currency that can be used for investment purposes or as a full-fledged alternative to dollars, euros, or yen.
Anonymous group of enthusiasts created "Bitcoin" who want to change the world for the better. They believe that political borders should not limit finance and that everyone should have access to a bank account regardless of their social status.
Bitcoin is a decentralized currency with no central authority or controlling party involved in its operation. The bitcoin network runs on a peer-to-peer basis, which means that all transactions happen between users directly. Any singular authority does not handle funds, and the distribution of the bitcoin network is across many different servers.
Bitcoin is a deflationary currency. There is a limited amount of new bitcoins available each year. Bitcoins will stop being generated by 2040, and no more new coins will ever mint.
The main feature of Bitcoin is the distributed public ledger system known as the blockchain. This technology allows collectibles to be exchanged without any third-party elements involved, producing fast results with minimum costs compared to traditional methods.
Read More: What are the Best Cryptocurrency Exchanges? Interesting Information about Cryptocurrency
Bitcoin BEP 2 (BTCB)
Bitcoin is a decentralized, open-source digital currency and protocol that enables instant peer-to-peer transactions across the world. This distributed trust network uses its currency to reward participants known as "miners." Who helps process all transactions securely through agreement by specialized software. The reward for such activities is now 12.5 Bitcoins per block or unit of work completed by miners. Any transaction fees are included within the block by those sending transactions. This value keeps Bitcoin decentralized and secure from counterfeiting and inflation.
Bitcoin BEP 2, Binance DEX, Binance's decentralized exchange, Bitcoin will become a currency and a payment network by platforms. This new digital asset improves existing standard ERC20 tokens by incorporating on-chain atomic swaps between different blockchains. Atomic swaps allow for trustless, instant transfer of digital assets between two parties without requiring a third party of the exchanged cryptos.
Binance recently launched its blockchain called "Binance Chain," designed for decentralized exchanges. New tokens while incorporating on-chain atomic swaps.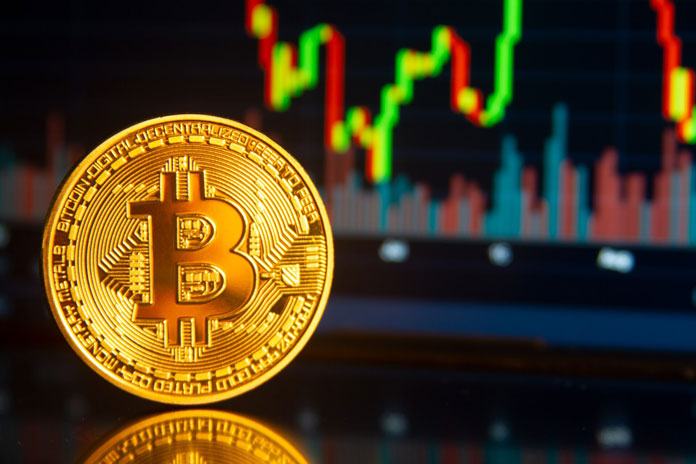 Ethereum Cryptocurrency
Ethereum is an exciting new cryptocurrency project that can impact other high-profile digital currencies such as Bitcoin. Because of its exciting value propositions, Ethereum has been gaining much attention and discussion within the cryptocurrency community.
Currently valued at USD 72 million, Ethereum's current market capitalization makes it the second most valuable/expensive Cryptocurrency after Bitcoin. However, the potential of Ethereum is much more significant than its current valuation might suggest.
Ethereum allows users to create new cryptocurrencies with custom values and functions using a blockchain-based scripting system. The Turing-complete language used for this purpose is called Solidity. Ethereum's blockchain has led to the creation of new types of currencies. These so-called "ERC20 tokens" are the best-known application of this technology.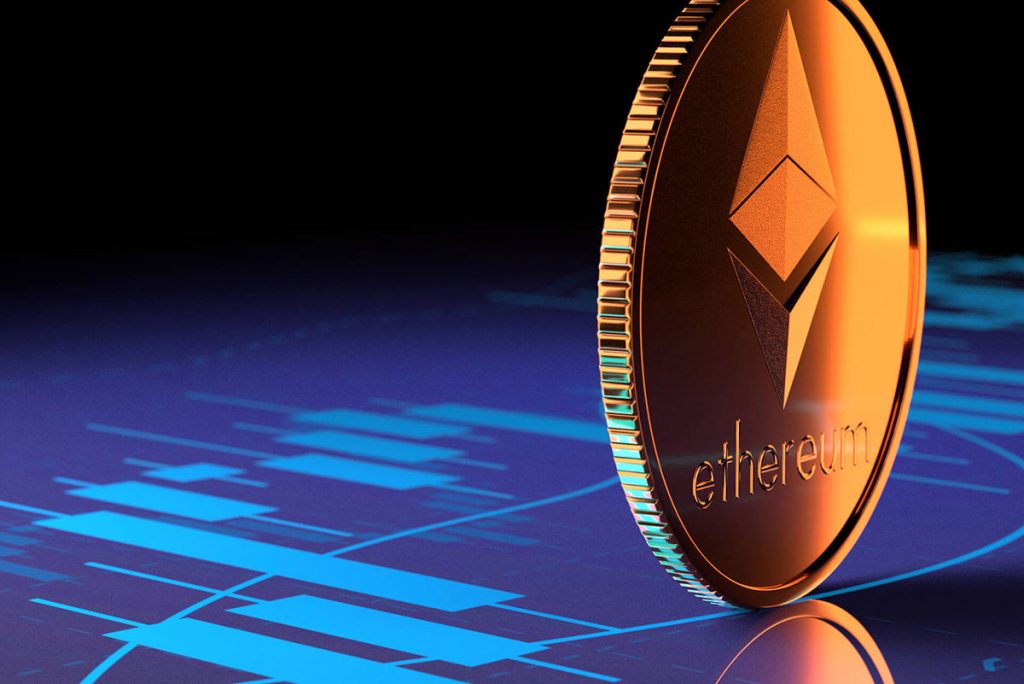 Litecoin
There is no minimum payment amount for Litecoin transactions. It is a peer-to-peer currency that is used for instant, near-zero cost payments worldwide. A global payment network running on open-source software, Bitcoin is fully decentralized, without any central authority. Litecoin features faster transaction confirmation times and improved storage efficiency than the leading math-based currency.
Litecoin is very similar to Bitcoin, but it's much faster. Litecoins are easier to mine and generate than bitcoins. The Litecoin Network aims to process a block every 2.5 minutes, rather than Bitcoin's 10 minutes (on average). Faster transaction confirmation as quickly as 5 minutes.
Different Cryptocurrencies in India
New economies are emerging that challenge the status of money and banking. Cryptocurrency is one example where the Indian government has taken a stand against it, notably through RBI's recent guidelines banning banks from dealing with crypto-related companies. There are many different cryptocurrencies globally, but most people think of Bitcoin Cryptocurrency. Bitcoins, ethereum, or dash it's all about digital money, and these three coins are top among them.
Cryptocurrency in India is a new term everyone has started to hear in the past few months. Until September 2017, there was no official statement from the Indian government about Cryptocurrency. In September 2017 finance minister stated that Cryptocurrency is not legal in India. Till that time, everyone expected it to be banned or was very much confusing. After releasing an official statement on Cryptocurrency, the finance minister cleared the air of confusion. Cryptocurrency is a virtual currency where encryption techniques manage transactions and create new units.
FAQs
What is Binance Coin?
Binance Coin is the Cryptocurrency of the Binance platform.
Do you know what the Binance platform is?
The Binance platform is a cryptocurrency exchange that charges 0.1% fees for trades. Users can use $BNB to pay their trading fees, which will reduce them by 50%. It is currently worth ~$0.20 per coin, with its all-time high being over $10.